News

/

International Young Scientists Awards in the Field of Oil...
International Young Scientists Awards in the Field of Oil and Gas. The Competition Snapshot
20.05.2021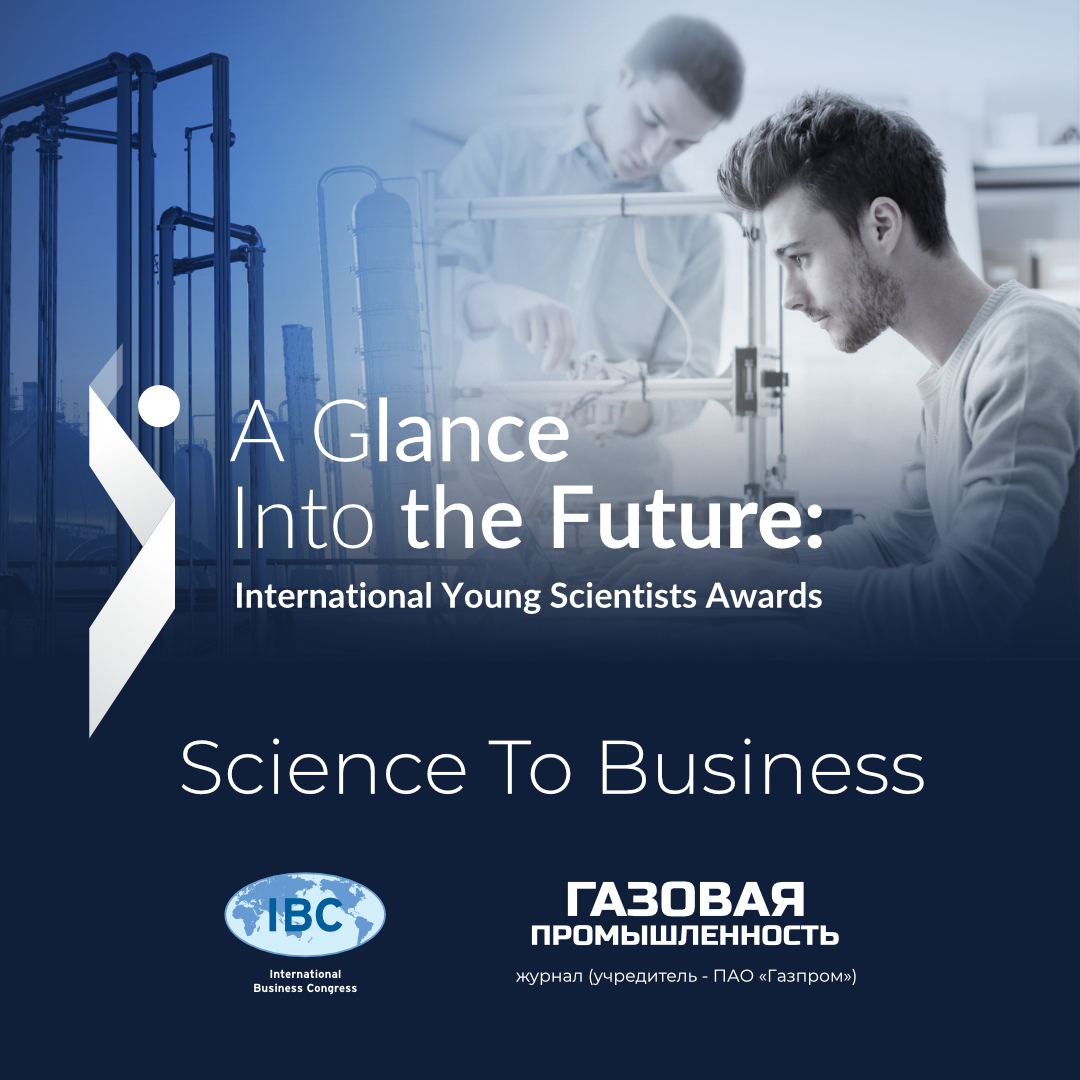 Courtesy of gifaward.com
Eligibility: a researcher / a research team of scientists of up to 35 years of age from any country. Applications from joint research teams of young scientists from different countries are encouraged.
Research Areas/Nomination Categories: Innovative Solutions in Hydrocarbon Exploration, Production, Processing, Transportation and Storage; Liquefied Natural Gas (LNG); IT Solutions and Digitalization; Power Engineering; Decarbonization for the Oil and Gas Industry; Offshore Oil and Gas Projects.
Applications must be prepared in English and submitted electronically through the competition website no later than Monday, June 7, 2021 (23:59) Moscow Time.
All applications will be subjected to a technical review process by Russian and foreign scientific experts. Award decisions will be made by the Jury based on the results of peer review and reviewers' recommendations.
Winners will receive certificates of achievement, prizes and awards, including opportunities to promote their research, undergo internships at leading Russian and foreign oil and gas companies, above all, the IBC members, attend scientific forums and conferences and publish their research papers in Gas Industry Journal.
Announcement of Results: August 2021
Awards Ceremony: October 5-8, 2021, as part of the 10th St. Petersburg International Gas Forum (SPIGF-2021).
More information about the Awards can be found at: www.gifaward.com
Please refer all those interested to Marina Yundina, the program director at:
Cell: +7 (915) 419 8551 | oilgasprojects@gifaward.com
Thank you for your cooperation!
The Annual Young Scientists Awards were established by the International Business Congress (IBC) (as part of the Modern Technologies and Prospective Oil and Gas Industry Projects Committee) and Gas Industry Journal in 2018. The International Business Congress (IBC) is an international non-governmental and non-for-profit organization that comprises 112 companies and organizations from 23 countries and promotes cross-border economic cooperation and development. Gas Industry Journal, first published in 1956, is the leading monthly journal of oil & gas science and technology in Russia. The Journal promotes cutting-edge technology, publishes research papers and reviews and provides oil and gas industry outlooks, trends and news.
Source: gifaward.com
Leave a comment
Empty comments will be rejected
Scroll up