News

/

Merry Christmas and Happy New Year 2017
Merry Christmas and Happy New Year 2017
30.12.2016
Merry Christmas and Happy New Year 2017!
We wish you success in all your activities, good health, material welfare, and good luck to you and your relatives!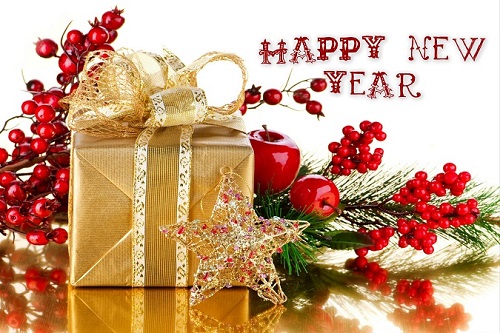 We hope that Coiled Tubing Times Journal will be a good friend and assistant to you in the upcoming year. We look forward to seeing you at the 18th International Scientific and Practical Coiled Tubing, Hydraulic Fracturing and Well Intervention Conference.
Coiled Tubing Times Team
Leave a comment
Empty comments will be rejected
Scroll up